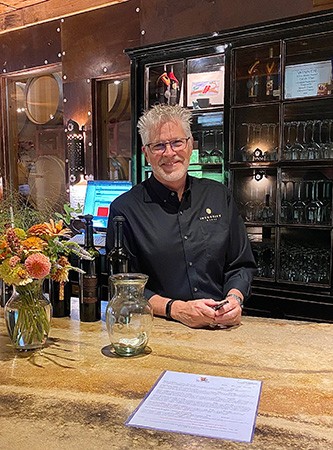 Winemaker Led Tasting & Vineyard Walk
Sunday September 11th in Murphys, CA at Val du Vino Winery
We will be live and in action during red wine ferments; take a walk in the estate vineyard prior to its harvest; taste wines from barrel and engage in making the new vintage.
Cost $125.00 and is non-refundable
You will receive a $75 credit toward wine useable the day of the event. The entire fee will be credited with a $400 net purchase (after any applicable discounts) on the day of the event.