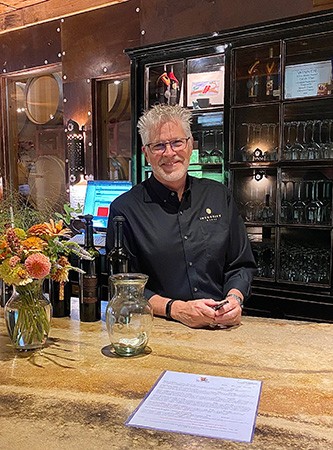 Winemaker Led Tasting & Blending
Sunday June12th in Murphys, CA at Val du Vino Winery
Join Winemaker Mark Hoover, for a blending roundtable: At Val du Vino we have several blends that are now each a brand of their own. Be with us as we field test together several blends, some might even get invented that day!
Cost $125.00 and is non-refundable
You will receive a $75 credit toward wine useable the day of the event. The entire fee will be credited with a $400 net purchase (after any applicable discounts) on the day of the event.