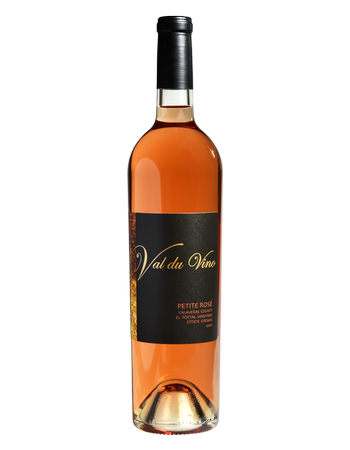 In 2017, we made our very first Petite Sirah Rosé from our Estate Vineyard and wow, what a great new wine we created!
So, of course we are delighted to release the 2021 version of this glorious wine.
Bright fruit notes of raspberries and strawberries with just the right acidity.
Think Summer in a bottle; your go to picnic and barbeque wine.