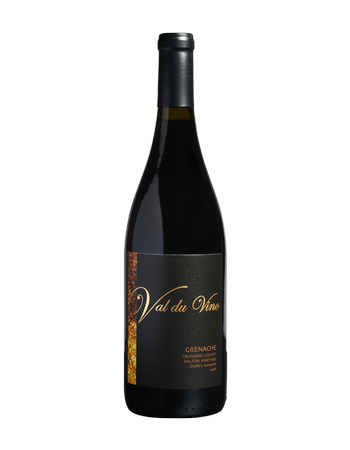 Just in time for summer. Our deliciously light Grenache will awaken your palate with bright flavors of red raspberries and strawberry cream. We serve this wine chilled in the heat of summer which makes the fruit burst with flavor.
We lovingly call this wine our 'Rosé on steroids'!
It also pairs beautifully with your Thanksgiving meal if you can hold onto for that long.